Production
Efficient Lithium Carbonate Alternative in Construction Applications
Are you working on improving your cement formulations? Our Lohtragon L90 CI range is your lithium-free contributor for many construction applications!
From the very broad-ranging field of construction chemical additives, the Lohtragon L90 CI portfolio is specifically designed to act as hardening retarder and accelerator in cement and plaster-based systems. Portland cement – containing binders such as lime/cement plasters – typically requires a hardening accelerator to treat surfaces as quickly as possible after their application and to set up the perfectly timed window in which forming and detailing is possible.
In times of additional high lithium demand from industries other than the construction sector – e.g. the battery industry for the synthesis of active materials –, lithium carbonate prices rise continuously. As lithium-free formulations, our Lohtragon L90 CI products are therefore an efficient and competitive substitute for lithium carbonate, which is the commonly used additive in the construction industry.
Especially compared to such standard systems, our Lohtragon L90 CI acceleration additives show strong performances in economic dosages regarding setting behavior – see showcase below – as well as compressive and flexural strength. All metal salt formulations have been tested in our in-house laboratory for various cement mixtures and proven in e.g. lime cement plasters or complex, ternary binder systems with a high Portland cement content.
The Lohtragon L90 CI products are compatible with standardized CEM I and CEM III. Especially the usage of CEM III, which has a high content of blast furnace slag, reduces the carbon footprint of the cement mixtures by 40 %.
Main benefits of our Lohtragon L90 CI range at a glance:
Lithium-free acceleration additives for various cement mixtures
Economic dosage ranges of 0.01-0.6 %
Efficiently adjusting the setting behavior to ensure flexible post-processing
Strong performance in compressive and flexural strength
Compatibility with CEM I and CEM III
__________________
Our Lohtragon L90 CI range is your lithium-free acceleration additive!
Get in touch with us for product details, formulation parameters and samples!
Email: contact@lohtragon.com
Phone +49 5155 63 5888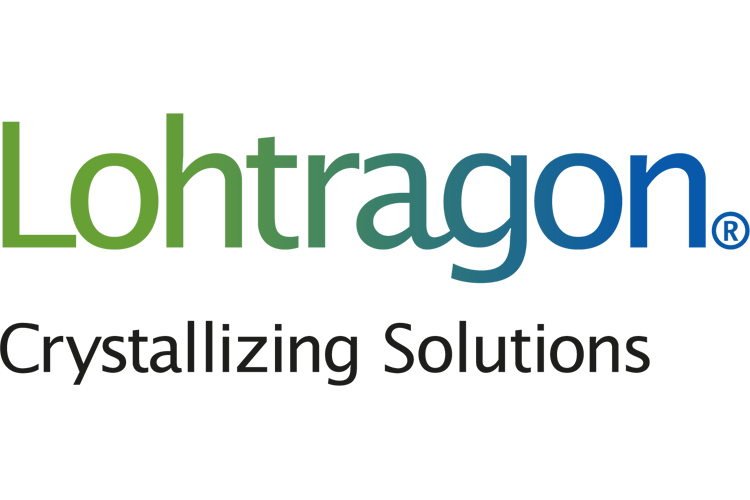 Lohtragon – A brand of Dr. Paul Lohmann
The Dr. Paul Lohmann GmbH & Co. KGaA is the world's leading manufacturer of mineral and metal salts, headquartered in Emmerthal/Germany. The product portfolio covers over 400 different salts in more than 7,000 specifications. Dr. Paul Lohmann supplies its specialty salts worldwide to customers in in the pharmaceutical industry, food sector, food supplements, cosmetics and – synergized under the Lohtragon brand - to customers in industrial applications.
Contact
Hauptstraße 2
31860 Emmerthal
Germany
+49 (0)5155 63-5888
+49 (0)5155 63-5834