Production
Modern Industrial Biotechnology Contributing to an Innovative Economy
Promoting comprehensive approaches in the industrial biotechnology sector for both current systems and future base chemicals; the dedicated Lohtragon BT range is under development.
Lohtragon, the established industrial brand of the German metal salt manufacturer Dr. Paul Lohmann GmbH & Co. KGaA, is devoted to drive disrupting technologies. Under the brand suffix "BT" for "biotechnology" we are specializing in the biotechnological production of essential chemicals with focus on the white, industrial biotechnology. We intend to establish a wide range of nutritious trace elements and high performance salts to buffer media, enable microbial cell growth and act as enzymatic co-factor; all providing an environment that maintains the structural and physiological integrity of cells in vitro. A stable pH-value is a crucial requirement influencing the ability how the microbial cells can uptake nutrients and grow.
You can rely on the highest quality metal salts in upstream and downstream applications to support the thriving bio-related segments in our modern society.
Benefit from our long-standing experience in fermentation processes in the field of red biotechnology applications as well as the superiority of our products in terms of sustainability, purity, safety and cost efficiency.
Stay tuned for the launch of our dedicated Lohtragon BT portfolio for the industrial biotechnology.
Interested in further information about our biotechnology approach?
Get in touch with us for your Lohtragon BT metal salt!

Email: contact@lohtragon.com
Phone +49 5155 63 5888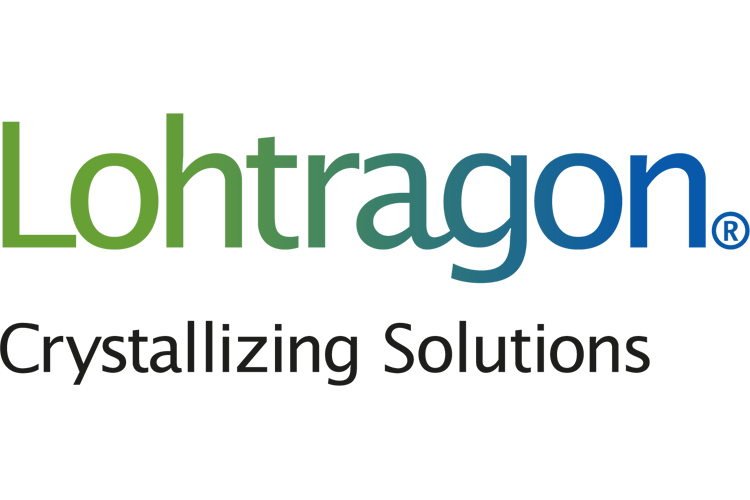 Lohtragon – A brand of Dr. Paul Lohmann
The Dr. Paul Lohmann GmbH & Co. KGaA is the world's leading manufacturer of mineral and metal salts, headquartered in Emmerthal/Germany. The product portfolio covers over 400 different salts in more than 7,000 specifications. Dr. Paul Lohmann supplies its specialty salts worldwide to customers in in the pharmaceutical industry, food sector, food supplements, cosmetics and – synergized under the Lohtragon brand - to customers in industrial applications.
Contact
Hauptstraße 2
31860 Emmerthal
Germany
+49 (0)5155 63-5888
+49 (0)5155 63-5834