Production
Sustainable Solutions – Aqueous Solutions
Responsibility for a sustainable approach. Optimization of water-based processes and formulations. Lohtragon supports with high quality aqueous metal salt solutions.
The main benefits of Lohtragon aqueous solutions are linked to
sustainability
quality
safety
cost efficiency
Benefit from easy handling and dosing, replacing the dissolution step in your process and from ready-to-use concentrations.
In addition to the optimization of your production processes the Lohtragon aqueous solutions are the high quality basis for your formulated systems (Electroplating, Adhesives, Liquid Fertilizers, Fire Extinguisher, Construction, Energy Storage, and many more). We utilize high-purity water and with no need of additional biocides.
The Lohtragon aqueous solutions feature benefits regarding the carbon footprint compared to the solid metal salts. Skipping energy-intensive evaporation and drying processes lead to significantly more sustainable processes and an improved carbon footprint.
The Lohtragon mindset around sustainability in metal salt production generally includes manifold principles to enable a responsible way of handling resources and to protect the environment. We are committed to this approach and apply it along the entire value chain – thinking in circles is an important pillar.
____________
You need high quality metal salt solutions? Tailored to your requirements?
Lohtragon is your solution!

Get in touch with us for your Lohtragon metal salt!
contact@lohtragon.com
T +49 5155 63 5888
______________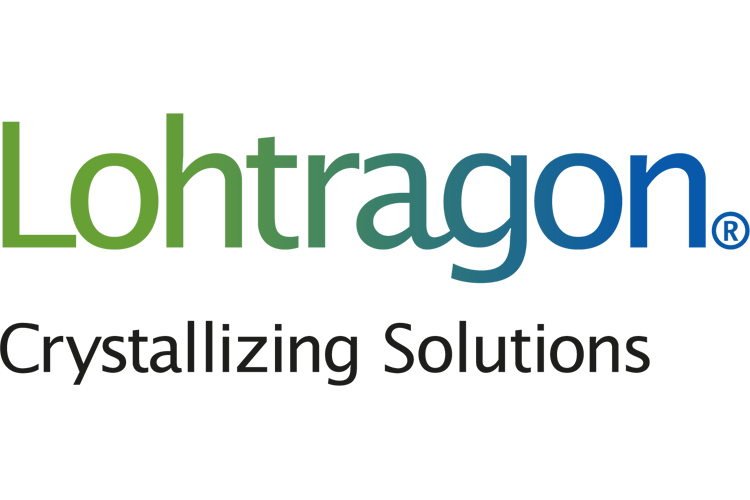 Lohtragon – A brand of Dr. Paul Lohmann:
The Dr. Paul Lohmann GmbH & Co. KGaA is the world's leading manufacturer of mineral and metal salts, headquartered in Emmerthal/Germany. The product portfolio covers over 400 different salts in more than 7,000 specifications. Dr. Paul Lohmann supplies its specialty salts worldwide to customers in in the pharmaceutical industry, food sector, food supplements, cosmetics and – synergized under the Lohtragon brand - to customers in industrial applications.
Contact
Hauptstraße 2
31860 Emmerthal
Germany
+49 (0)5155 63-5888
+49 (0)5155 63-5834