Webinar
LANXESS Inorganic Pigments: Establishing statistical decision making across an organization
29.11.2022 | 15:00 (CET)
But how can this description come true? How and why does an organization undergo a transformation in this way?
Lanxess Business Unit Inorganic Pigments is a leading manufacturer of synthetically produced inorganic color pigments. Bayferrox and Colortherm iron oxides are available in the primary colors yellow (FeOOH), black (Fe3O4) and red (Fe2O3), but also as a mixture in orange, beige and brown shades.
Despite the long history of expertise in pigment production, going back over more than 90 years, the Business Unit is constantly optimizing and innovating the processes (not only in production), uses new methods and tools and refines it cooperatively "from within" – just like the implementation of the statistical software JMP with creating a totally new JMP community with regular exchange of experience and trainings.
In this interview, Bartholomäus Luczak, Plant Production Manager at Lanxess Business Unit Inorganic Pigments, shows why a joint vision, easy flagship projects, informal opinion leaders, personal development of the employees as well as a regular, open-minded experience exchange are so important and why it can be more expedient not to pursue new approaches "top-down".
Besides the success principles, lessons learned are shown – or why the organization did not adapt exactly this kind of approach and tool some years ago.
SPEAKER
Dr. Bartholomäus Luczak, Plant Production Manager, Lanxess AG.
Bartholomäus Luczak is a Chemical Engineer with a PhD in Technical Chemistry and has been passionate about Design of Experiments and Data Science since the early beginnings of his studies. As a former professional athlete (German Bundesliga and national team in Waterpolo) and youth coach, he has always been very interested in Organizational Development and how to grow with teams. Since 2011 Bartholomäus has been working in various positions for LANXESS Business Unit Inorganic Pigment; alongside to his current role, he is coordinating the JMP community within the Business Unit with its regular exchange of experience
Sponsored by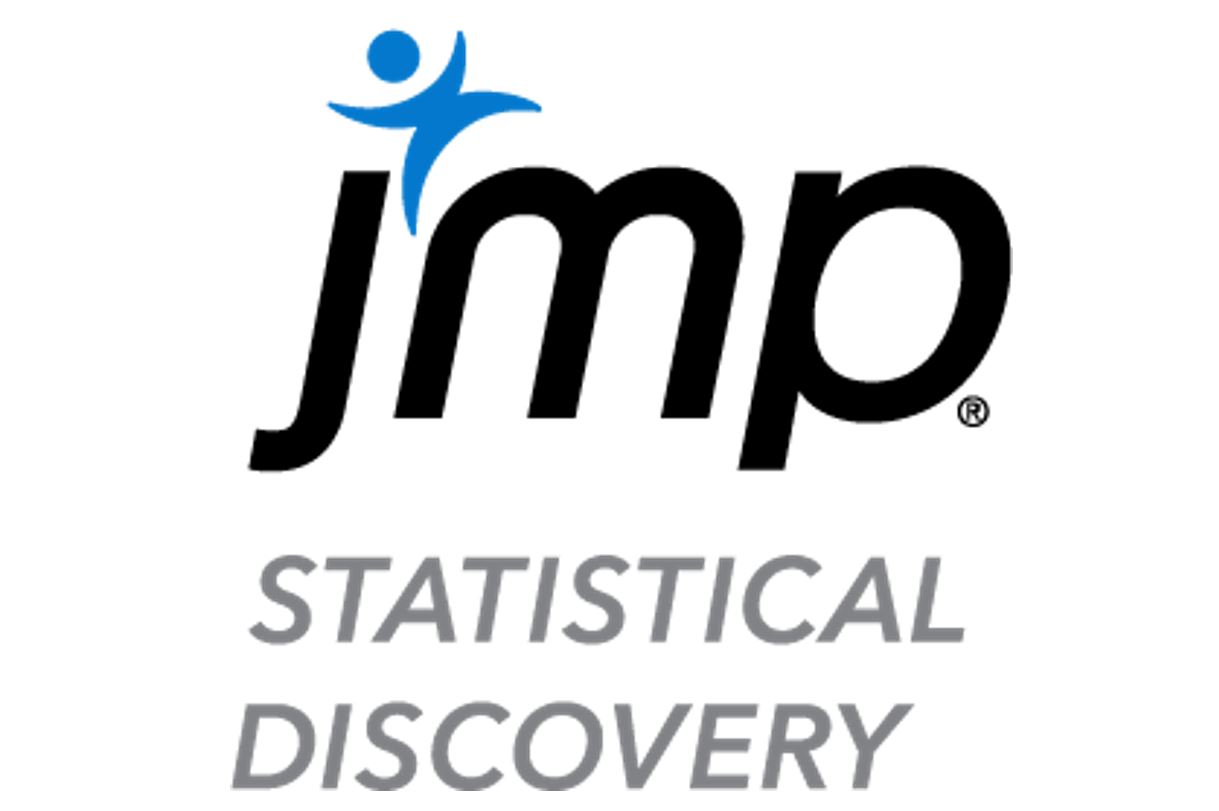 Contact
In der Neckarhelle 162
69118 Heidelberg
Germany
+49 (0)6221 415 3367